About Our Phillipsburg, NJ Dental Office
Serving the Dental Needs of Our Community for more than 50 Years
At DeMartino Dental Group, we strive to give each and every patient premium care in our state-of-the-art dental office facility. We've been serving the family, children's, restorative, cosmetic, and implant dentistry needs of our community for more than five decades! Our Phillipsburg dentists focus on your oral healthcare needs, create a treatment plan for your smile goals, and answer all your questions. At our dental office, you'll receive the attention and courtesy you deserve as one of our valued patients.
Are you ready to schedule a first visit? Don't hesitate to give us a call here in the Lehigh Valley. If you'd like to learn more about the benefits of making us your new oral healthcare home, keep reading below: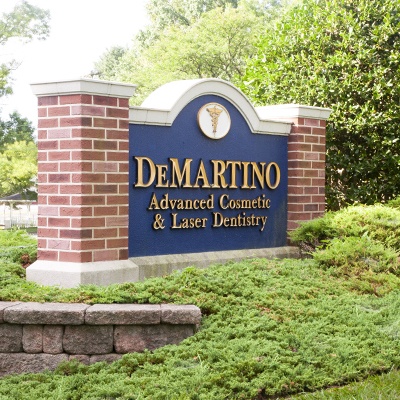 The History of Our Dental office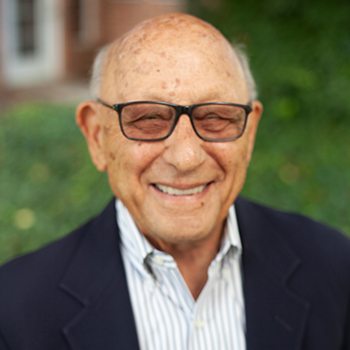 Dr. Gaeton J. DeMartino, a native of Easton, Pennsylvania and Dr. Jeffrey DeMartino's father, founded DeMartino Dental Group P.C., in 1961. Following his graduation from the University of Pittsburgh - School of Dentistry in 1959, Dr. DeMartino entered the U.S. Navy as a dental officer. After being stationed at Paris Island, South Carolina for several years, he left the Navy and traveled back to the Lehigh Valley to open his dental practice. As a staff dentist for Warren Hospital in Phillipsburg, New Jersey, Dr. G.J. DeMartino was instrumental in the opening of Warren Hospital's Dental Clinic, and was responsible for developing a pneumatic non-electrical dental drill to be used in the hospital's operating rooms in the presence of pure oxygen.
Laser Dentistry Certified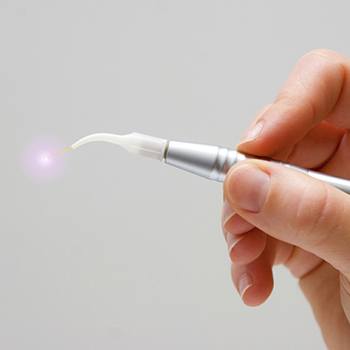 When it comes to state-of-the-art dental lasers, Dr. DeMartino and Dr. Garcia-DeMartino can be considered true experts. They were actually the first laser dentists in all of The Lehigh Valley, and today they've been providing this advanced type of care for over a quarter of a century! This modern approach is highly comfortable, efficient, and virtually pain-free, resulting in outstanding patient satisfaction.
Learn More About Laser Dentistry
All Ages Welcome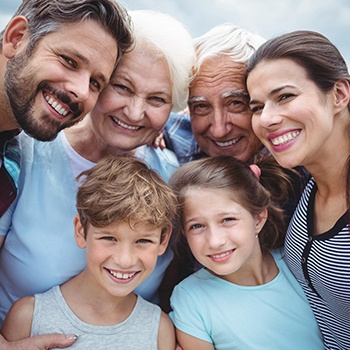 We love seeing children, teenagers, adults, grandparents, and everyone in-between here at DeMartino Dental Group. Whether our patient is two years old or about to reach 102, our dentists can provide personalized, one-on-one care that's well-suited to their unique needs. Plus, this comprehensive approach will save your family valuable time that would otherwise be spent running all over town to different practices.
Learn More About Children's Dentistry
Dental Insurance Maximized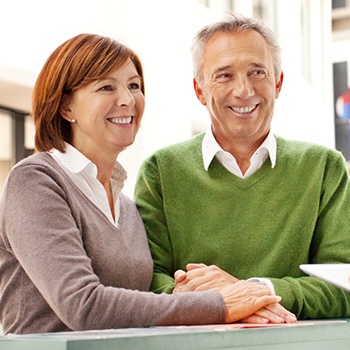 When it comes to navigating the complicated in's and out's of dental insurance and better understanding the benefits available to you, our knowledgeable team is here to help. We can walk you through what's covered and not covered based on your specific insurance plan, and any claims will be filed on your behalf by us as well so that available benefits can be maximized to their fullest extent.
Learn More About Dental Insurance
Personalized Dentistry Approach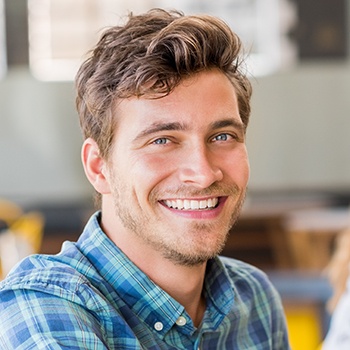 We're not interested in providing a sterile, overly corporate approach to dental care that treats patients more like numbers than people. Instead, we take the time to truly get to know you! Your appointment time is always reserved just for you, and our dentists will learn about your personal goals and any concerns you have before building a fully customized treatment plan. This is the way dentistry is supposed to be – no excuses.
Learn More About Our Dental Office
Advanced Dental Services & Technology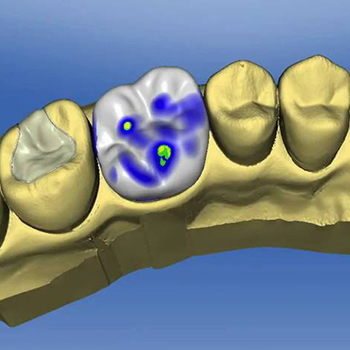 It's important to us that we're constantly evolving with the times and staying up-to-date with the latest and greatest developments in dental care for the sake of our valued patients. That's why our Phillipsburg practice is outfitted with countless modern tools, including state-of-the-art dental lasers, 3D Cone Beam imaging, LAVA digital impressions, and more.
Learn More About Our Technologies
Same-Day Dental Emergencies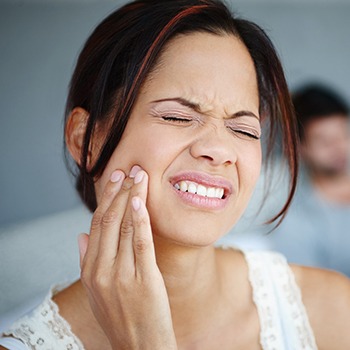 Are you suffering from a serious toothache? Have you cracked or even knocked out a natural tooth? Having a trusted dental team already in your corner can make a world of difference when these frightening, painful situations strike. DeMartino Dental Group offers dedicated same-day emergency care for patients from all over The Lehigh Valley and beyond.