Laser Gum Disease Treatment - Phillipsburg, NJ
Experience Precise, Comfortable Laser Treatment
At DeMartino Dental Group, we primarily use lasers to perform gum disease treatment at our dental office. Laser periodontal therapy means almost no bleeding, no sutures, and very little discomfort. There's also less swelling in the gum tissues and a much quicker recovery time. In addition, we do not charge extra money for using lasers for your periodontal therapy or our other restorative dental services.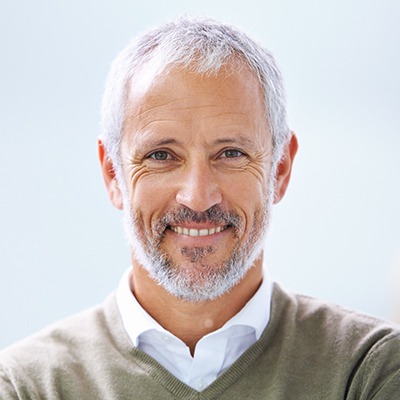 Why Choose DeMartino Dental for Laser Periodontal Therapy?
First Laser Dentists in The Lehigh Valley
Over 25 Years of Experience with Dental Lasers
No Scalpels, No Sutures, Exceptional Comfort
Effectively & Safely Treating Gum Disease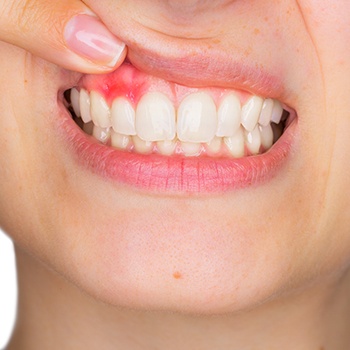 By using the appropriate wavelength and power, we can utilize laser dentistry to treat nearly any stage of gum disease. Treating gum disease is extremely important to both your oral and overall health. The oral bacteria that cause plaque and gum disease can be absorbed into your bloodstream, where it negatively affects other bodily systems. Gum disease has been linked to diabetes, strokes, and heart disease. Additionally, it's the number one reason American adults lose their teeth!
At DeMartino Dental Group, we can perform the following procedures as part of your periodontal treatment:
Scaling and root planing: These procedures work together to combat gum disease. Scaling involves deep cleaning the teeth above and below the gum line, removing built-up plaque and tartar. Root planing involves making the root inhospitable to bacterial buildup by smoothing the surface, making it harder for the plaque to cling in place.
Gingivectomy: A gingivectomy involves the use of a soft tissue dental laser to remove gum tissue. This procedure can be cosmetic, eliminating gum tissue that creates a "gummy" smile. It can also be part of your comprehensive periodontal health program.
Gingivoplasty: This is a cosmetic procedure that involves the use of the dental laser to reshape and recontour your gums for a more pleasing appearance.
Gum Curettage: This procedure involves the removal of damaged and dead tissue to prevent further infection.
Bone grafting: Gum disease can affect your jaw bone, especially if it leads to tooth loss. Bone grafting involves replacing missing or damaged bone for greater jaw strength, stability, and function. Bone grafting can also be used to prepare your jaw for the placement of dental implants.
Operculectomy: This is where we use laser periodontal therapy to remove the gum over an unerupted tooth.
Aveloplasty: We use our lasers to reconstruct the dental ridge, usually in preparation for the reception of dentures.
Frenectomy: Our doctors can use our laser therapy to remove problematic frenums in your mouth. A frenectomy resolves the "tongue-tied" issue that sometimes occurs, especially in children.