TMJ Therapy - Phillipsburg, NJ
Relieve Chronic Jaw Pain At Last
Temporomandibular joint disorders (also known simply as TMD) can manifest in several ways, including excessive jaw stiffness, ear pressure, clicking or popping sounds, headaches, and significant pain in the face, neck, and shoulders. TMD can also develop from various sources, such as chronic stress, the onset of arthritis, or a sudden, traumatic injury to the face. At DeMartino Dental Group, our dentists provide dedicated therapy options for patients in need of relief from TMJ-related dysfunction. Contact us today in our Phillipsburg, NJ dental office to get started with a first visit.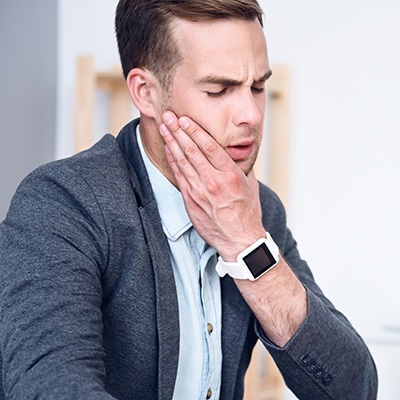 Why Choose DeMartino Dental for TMJ Therapy?
Custom-Made Oral Appliance Therapy with NTI
Dedicated Massage Therapy for Jaw Joints
Decades of Proven Experience
Temporomandibular Joint (TMJ) Appliances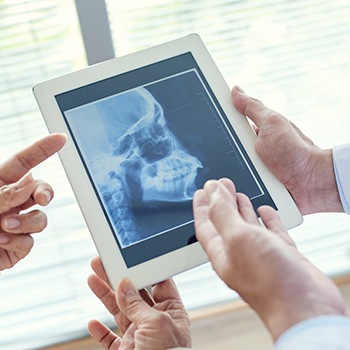 At DeMartino Dental Group, P.C. we have a special X-ray that allows us to see the jaw joint itself. This helps us diagnose your TMJ disorder and create targeted treatment plans to alleviate your discomfort. We can fit our Lehigh Valley patients with devices designed to prevent you from clenching your jaw and grinding your teeth. We offer the best TMJ options available, including NTI and soft nightguards for bruxism (teeth grinding), and other mouthpieces. At our office, we also provide massage therapy for your jaw joints. Massage therapy is an excellent option for patients who want additional treatments for TMJ or alternatives to wearing appliances.
Botox for Migraines & TMJ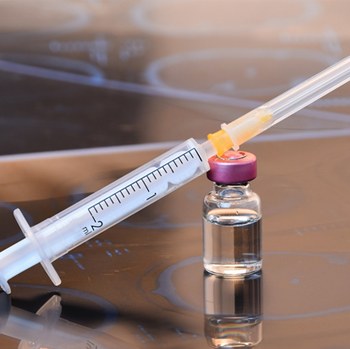 Botox is more than just a cosmetic treatment. TMD can lead to severe stress in the muscles that control the jaw joint, which can contribute to pain, lockjaw, and headaches. Botox paralyzes those muscles, forcing them to relax. Along with other TMJ therapies, Botox can play a pivotal role in helping you find relief from your TMD symptoms. Many patients notice that their facial muscles feel more relaxed — and therefore less painful — within one week of their first Botox injections.