Tooth-Colored Fillings - Phillipsburg, NJ
We Can Repair Cavities Seamlessly
It wasn't so long ago in the past that metal amalgam fillings were the only option available for correcting the damage caused by cavities. In fact, older patients likely still have a few in their smiles today! At DeMartino Dental Group, we'd like to introduce you to a superior treatment method for restoring teeth to their former shape and health following decay – tooth-colored fillings. Crafted from lifelike composite resin, these fillings virtually disappear into your natural smile when placed, providing optimal durability and support to the natural structure. If you have any questions or would like to schedule a first appointment here in Phillipsburg with our dentists, don't hesitate to call today.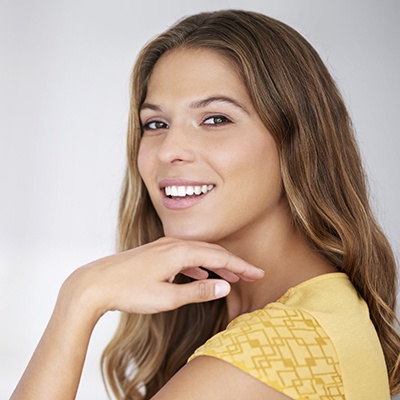 Why Choose DeMartino Dental for Tooth-Colored Fillings?
Amalgam & Mercury-Free
Experienced, Dedicated Team
We Treat Children & Adults
The Tooth-Colored Filling Process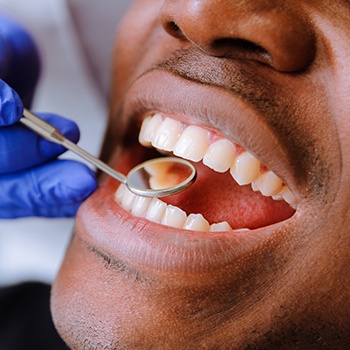 In most cases, the placement of a tooth-colored filling will only require one appointment. Our dentists will start by carefully eliminating the decayed portions of the tooth while taking care to leave healthy structure safely in place. Then, the composite resin is placed and sculpted with an artistic eye so that it will blend right in as a "natural" part of the tooth's overall structure. Once everyone is satisfied with the result, our hi-tech curing light will harden it in place and a final polishing will be provided.
What are the Benefits of Tooth-Colored Fillings?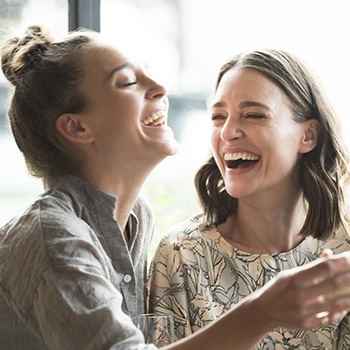 When compared with traditional amalgam fillings, this tooth-colored alternative offers various benefits that go above and beyond, including:
Like the name implies, composite resin comes in several different, enamel-like shades. This allows our team to determine the ideal match with the current shade of the patient's smile for superior aesthetic benefits.
Composite resin is a very flexible and conservative restorative material. This means that it will require less of the natural tooth to be removed to accommodate the filling, which is better for its continued livelihood. Composite resin also forms a direct bond with the structure, which supports its overall strength.
Tooth-colored fillings contain NO potentially harmful mercury.
Because there are no metals present in tooth-colored fillings, temperature-related sensitivity when eating hot and cold foods is significantly reduced.
As long as patients care for their fillings properly with diligent oral hygiene at home and routine checkups and cleanings, they should last for 15 years or maybe even longer.
Should I Replace My Metal Fillings with Tooth-Colored Fillings?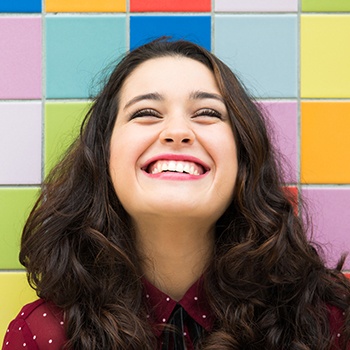 In addition to placing brand-new fillings, our Lehigh Valley dental team is also happy to help patients update their existing metal fillings with new, tooth-colored replacements. If you are thinking about undergoing this type of care, here are some good reasons to make the change:
The tooth is fracturing – Because amalgam fillings require a predetermined amount of dental structure to be removed, the tooth gradually becomes weaker over time and can fall victim to breakage.
The filling is old – It's important that fillings are assessed and replaced as needed after several years have passed. Loose fillings can allow infectious bacteria to invade a tooth and create brand-new decay.
There's leakage occurring – Because amalgam fillings aren't directly bonded to the tooth structure, pieces of food, saliva, and bacteria can all creep into the margins over time, resulting in new tooth decay.
The patient is interested in better cosmetics – Metal fillings were designed with basic function in mind. In today's world, though, aesthetics are more important than ever! If you're ready to upgrade your smile's appearance, we're here to help.