Porcelain Veneers - Phillipsburg, NJ
Transform Your Smile Comprehensively
If your smile suffers from multiple dental issues such as cracks, chips, gaps, stains, and malformations, then the dentists at DeMartino Dental Group can beautify your smile with just one procedure. That's right! Durable, beautiful, and natural-looking porcelain veneers can save your smile!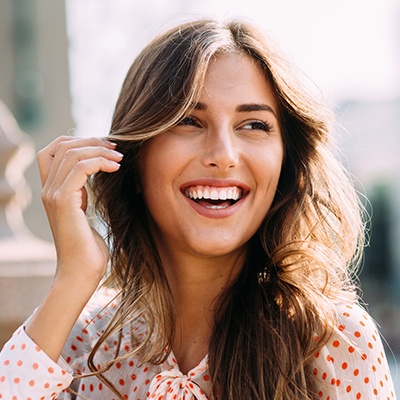 Why Choose DeMartino Dental for Porcelain Veneers?
Outstanding All-Ceramic Materials
Customized Treatment Plans for Each Individual Patient
Specialty Cosmetic Training
How Porcelain Veneers Work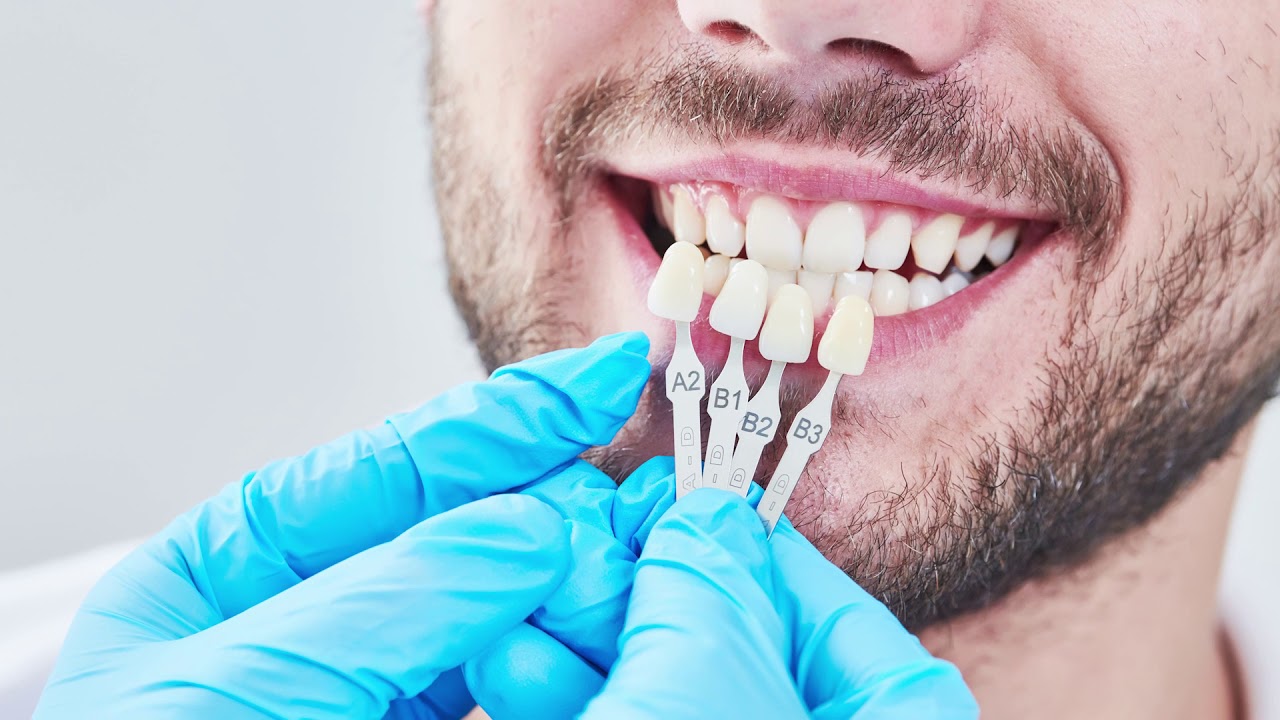 Porcelain veneers are customized, thin shells that are placed over your teeth. Porcelain veneers reflect light just like enamel does, which allows the veneers to appear exactly the same as natural teeth. Since they're made of biocompatible materials, porcelain veneers won't irritate the gums. Porcelain veneers are strong, add functionality to your teeth, and resist staining. As long as you take appropriate care of your porcelain veneers, they can last a lifetime
Receiving porcelain veneers typically requires scheduling two appointments with your cosmetic dentist in Easton. You'll first have a consultation with one of the dentists at DeMartino Dental Group to go over the particular needs of your smile and what you'd like your smile to look like with veneers. Porcelain veneers can be used to alter the size, shape, color, and length of the teeth in your smile zone. Our dentists will consider the measurements of your mouth as well as the features of your face as they design your new smile. Of course, your input is very important too, and this consultation is your opportunity to voice your opinion and show the dentist pictures of people who have smiles that you admire.
Once you and our dentists have determined the best look for your new smile, we can get to work. At the first appointment for porcelain veneers, a small amount of tooth structure is gently removed under local anesthesia. We do this to ensure the best and most comfortable fit for your new veneers. Then, an impression is made of your teeth and you are given a set of temporary veneers to wear. These impressions are sent to a dental lab where a skilled ceramist custom crafts your permanent veneers. The entire process usually takes about two weeks, after which you'll return to DeMartino Dental Group to have your new smile bonded into place.
Lumineers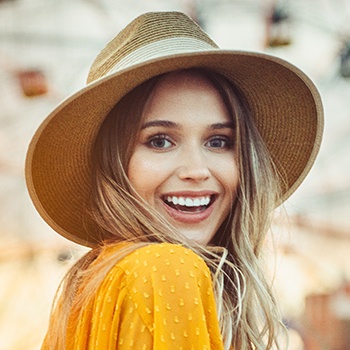 Lumineers are a specialized type of porcelain veneers that have some additional advantages. Because Lumineers are thinner than standard porcelain veneers, little to no reduction of natural tooth structure is required. There is also very little discomfort and sensitivity following the procedure. The biggest advantage to using Lumineers is that, unlike traditional porcelain veneers, you can remove them. This means that if you ever need or want to revert back to your natural teeth, you can. Lumineers are resilient and long lasting, and they may be your perfect smile solution.
Caring for Porcelain Veneers & Lumineers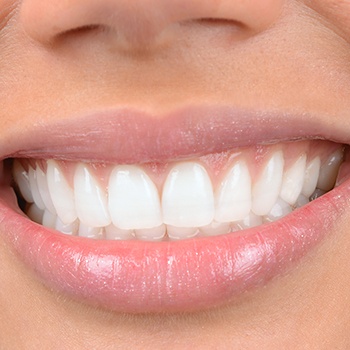 Aside from creating a perfect smile, porcelain veneers and Lumineers resist staining better than natural teeth. However, this does not mean that proper oral hygiene care is unnecessary. Your natural teeth are hiding behind your veneers and they still need attention. Brush your teeth every day with fluoridated toothpaste and floss in between your teeth to remove plaque buildup. You'll also want to maintain a regular schedule of dental cleanings and exams every six months. At these appointments, we will also be able to check your veneers and provide any important maintenance. With proper care, your porcelain veneers or Lumineers can last for years and years.